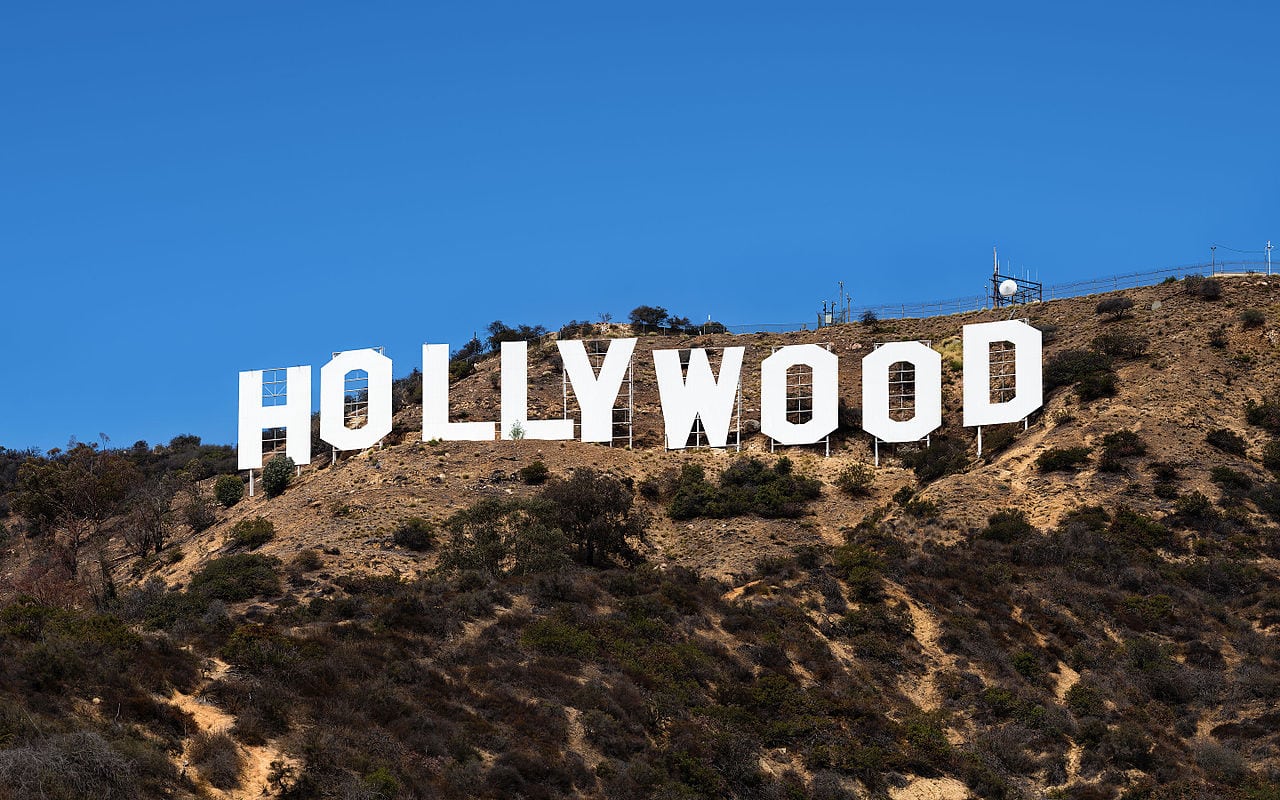 Amidst public skepticism, harsh regulators and negative coverage from the mainstream media, Bitcoin has continued to grow in value, transactions and users. Even more, it is gradually becoming part of the popular culture.
On the Bitcoin references in TV Shows Bitcoin Wiki page, there are over 20 TV shows and movies that have at one time or another mentioned the cryptocurrency. And now it seems a story about Bitcoin is soon going to be told in an entire Hollywood thriller movie.
By the Best
According to an article by Hollywood Reporter, a news site that focuses on movie, television and entertainment stories, Fox as contracted brothers Joel and Ethan Coen to help write the screenplay for a movie about Silk Road. The two are among the very accomplished in Hollywood with several Oscar awards under their belts, including for No Country for Old Men and Fargo.
The Hollywood Reporter:
"The true story centers on a 29-year-old idealist named Ross William Ulbricht (aka Dread Pirate Roberts) who built an online illegal-drug marketplace called "The Silk Road" and along the way allegedly became a murderous kingpin."
Ross Ulbricht is already serving a life sentence for running a drug business as well as attempting to murder one of his associates.
Dark Web
The movie, which is to carry the title Dark Web, after the secretive part of the internet where Silk Road operated, will also tell the story of investigators who stole bitcoins from Silk Road as well as sold information to Ross Ulbricht.
While an exposure from a Hollywood movie is massive, it is not yet clear whether this is a story that will help Bitcoin grow or it will further tarnish the cryptocurrency in the eyes of the public.
Also, read Ways that Could Make Bitcoin Friendlier to Online Gambling Proposed at Milan