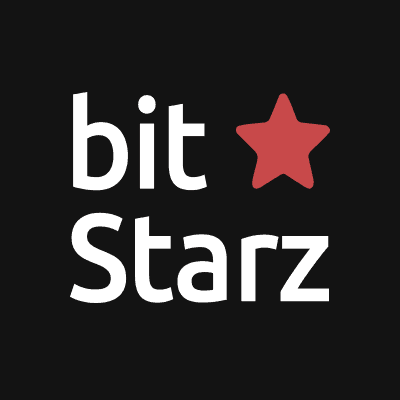 Bitstarz, which is already one of the biggest online casinos to accept the cryptocurrency Bitcoin, has now announced that it is once again leading the charge by accepting Ethereum and Dogecoin for both wagers and deposits. Ranked as the Best Casino of 2017 by AskGamblers, this is in direct response to the growing frenzy for altcoins. This means that they now offer support for Bitcoin, Litecoin, Bitcoin Cash, Ethereum and Dogecoin.
As a crypto currency, Ethereum has expanded to become a serious challenger to Bitcoin's dominance, and has grown in value, making it an attractive alternative to some, using state-of-the-art Blockchain technology. It is expected that the ability to use Ethereum will attract additional players to BitStarz.
Alternatively, Dogecoin, named after a dog meme, is a less-known cryptocurrency, but what started as a joke currency in December 2013 has blossomed into a market cap of almost $800m at time of writing. It represents another fun way of participating at BitStarz.
If you happen to have a few Ethereum or Dogecoin coins lying around and looking for something fun to do, then we suggest you visit BitStarz. There, you can make a deposit and play one of their seemingly infinite selection of games for a thrilling chance to collect incredible prizes and maybe even make some of your dreams come true!