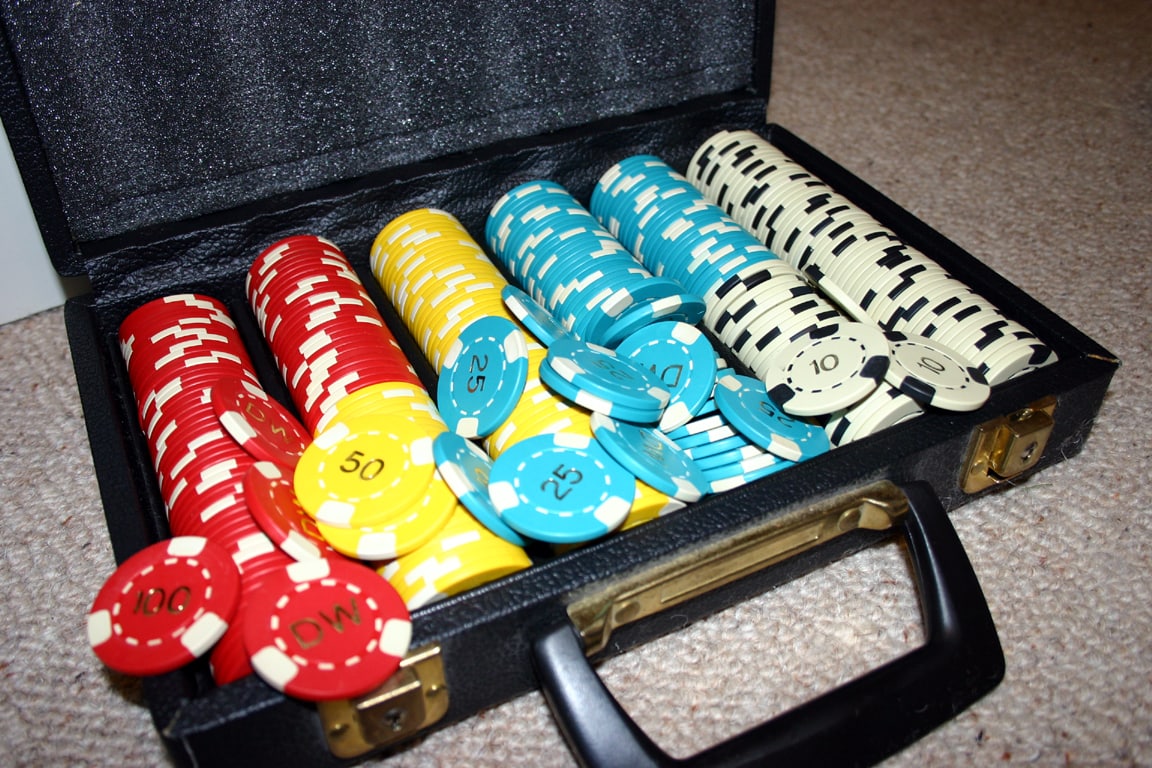 A player spinning at a game slot on BitStarz has won 95.106 BTCs, which converts to about $20,000. The online Bitcoin casino has acknowledged through a press release that this is the highest win ever made in the entirety of its history to date.
The player, who goes by the nickname Badwinner and BitStarz has described as a new depositing player, has expressed both surprise and joy at his win.
Badwinner:
"I was at a restaurant and when the 5 scatters came I jumped out of my seat! I was blown away! I will use the money to upgrade to a newer car and will print and frame the winning round to have as a trophy on my wall!"
It is part of BitStarz mission for players to win big.
Sasha Jade, marketing manager at BitStarz has explained that having players like Badwinner win, even such enormous amounts of money, falls perfectly within the casino's mission. He has said that they will continue to offer customers a great experience of playing with Bitcoins and a fair opportunity to win.
Sasha Jade:
"Once more we are able to bring much joy to the life of one of our players. What was really surprising was the amount won, which far exceeding our top win, becoming the greatest single win we have had at our casino so far. Our hard work has paid off and we continue to be able to offer a great experience to our users while maintaining the highest quality of services and games."
There are more than 550 games to play
BitStarz was among the pioneering online Bitcoin casinos. In its portfolio are more than 550 games and, apart from bitcoin, it accepts other payment methods for wagering such as Visa, MasterCard and Wirecard. The company behind BitStarz operates under a license from Curacao, a Dutch island in the Caribbean.
If you are interested in gambling with Bitcoin, you can read a guide here. Want to try out Bitstarz yourself? Follow this link and register directly with the bitcoin casino.