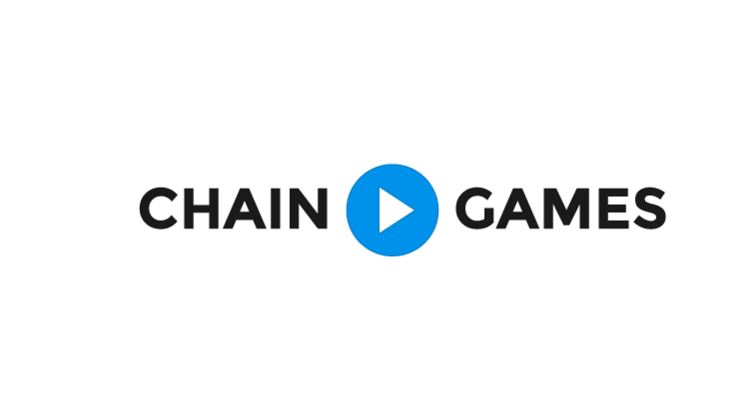 Chain Casino, a Bitcoin casino game developing company based in Costa Rica, has released the first two of its games to online casino operators. This is in an arrangement that will see the company share in profits with the operators that stream its games.
The two games that have been launched are Fancy Roulette and Fancy Slots, with expectations that more will be included with time. Both these games are Provably Fair, a Bitcoin technology that makes them transparent to both the players and the casino.
A simple HTML link does it all
Casino operators taking up the offer by Chain Casino will only need to sign up with a Bitcoin address. Every operator will receive an ID with which to track players' activity as well as the revenue generated through a back office system.
The games on the operator website are either embedded with IFRAME or a simple direct simple HTML link. Either way, Chain Casino has promised to give players a high definition HTML5 experience through the operators' websites.
The game developer will take 30 percent of the revenue generated from players on the operator platform while the operator keeps 70%.
Another from Costa Rica
Chain Games spokesman Jose Lopez in a statement has explained, "We saw that with Bitcoin it was now possible to remove significant barriers from entering into the online gambling market. With Chain Games, all that the casino operators really need to start earning the 70% commission, is a Bitcoin address"
Costa Rica has continued to attract Bitcoin casinos alongside other online gambling platforms due to several factors, including its proximity to the US as well as the lax laws on online gambling.
If you are planning to try playing in any Bitcoin casinos, you could be interested in reading How to deposit bitcoins to an online gambling site.