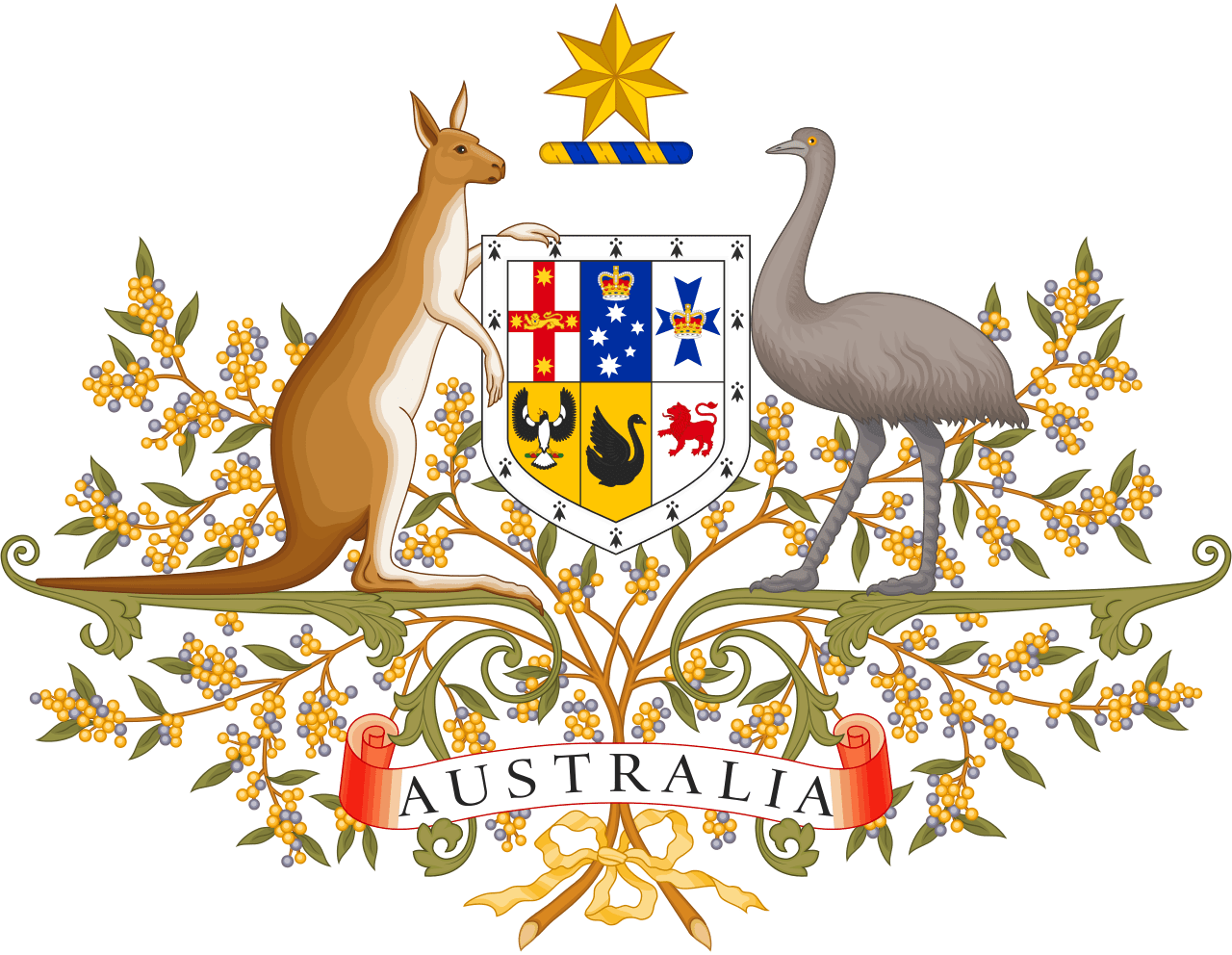 Australia through the Social services minister Scott Morrison announced on Monday, September 7th, 2015 that the country is reviewing the 2001 Interactive Gambling Act, its law on online gambling, with an intention to overhaul it.
Barry O'Farrell, a former New South Wales state Premier, will lead the process and all stakeholders are expected to present their views before recommendations are returned for action by the end of the year.
Bitcoin gambling must be in the picture
How this will affect Bitcoin gambling remains unknown, at least at this early stage. However, given that Mr. Scott Morrison made it clear that the review will have a particular interest in offshore gambling; it is a process that players in the Bitcoin gambling industry around the world must be watching.
Morrison:
"Unlike Australia's licensed operators, overseas agencies don't contribute product fees to racing and sporting bodies, do not comply with Australia's legal system and are not obligated to monitor and report suspicious betting activity."
About 60% of Australians gambling online do it on offshore based websites. Though the exact numbers are not available, it is highly likely that a sizable part of this percentage is attributable to bitcoin slots, and thus it will come under the radar of the review.
The review seeks to net more fees
Furthermore, Bitcoin gamblers should watch the process carefully, in particular, due to the reasons the minister cited for the law review. One of which being that offshore online gambling websites are escaping fees that are due to relevant government.
Bitcoin gambling has always made it easy for both the gamblers and casinos to keep cash flow away from the eye of the authority. The review could try to figure out how this could change.
In essence, international Bitcoin Casinos such as Betchain and Bitcasino.io have every reason to follow the online gambling law review in the country down under.
If you would like to find out if gambling with bitcoin is legal please see here.