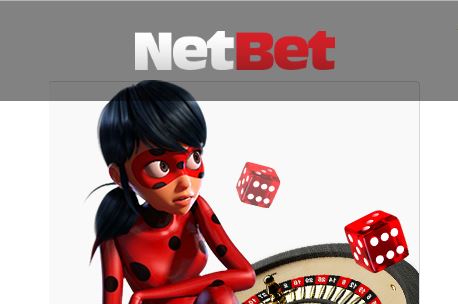 In an October 17th, 2016 blog post, BitPay, a Bitcoin payment processor, has announced that NetBet, one of the leading UK online gambling sites, has started accepting Bitcoin. Part of the statement reads:
"We're excited to announce a major new step for BitPay and bitcoin payments in Europe. This week NetBet became the first UK-licensed gambling merchant to begin accepting bitcoin for bets in its online sports betting platform and casino."
With BitPay as the payment processor, users can make and receive payments in Bitcoin, but NetBet wouldn't have to handle the cryptocurrency. BitPay will convert and deposit sterling pounds or Euros to its bank account.
Nevertheless, a leading UK online casino accepting Bitcoin sounds like good news. This is especially with the promise that users will have 'the peace of mind that their transactions won't expose them to the risk of online payment fraud.'
However, the conditions set out for one to use the new service seem to make the option of using Bitcoin on NeBet, not any different from using MasterCard, Visa or Skrill. Indeed, the Bitcoin payment service is not available to people outside of the United Kingdom. The post states:
 "They decided to start accepting Bitcoin to reach the growing digital currency user base in the UK (the United States and other restricted countries are not included). Since bitcoin is new to the regulated gambling industry in Europe, we've worked closely with NetBet to ensure that the addition of this new payment method meets their existing UK Gambling Commission regulatory requirements."
This means that BitPay is going to be strict about Know Your Customer (KYC) requirements when helping anyone to use Bitcoin on NetBet. You will need to share information that affirms that you are within the UK.
Indeed, this is not an option for anyone who wants to keep their privacy while playing online.
Read also Ways that Could Make Bitcoin Friendlier to Online Gambling Proposed at Milan