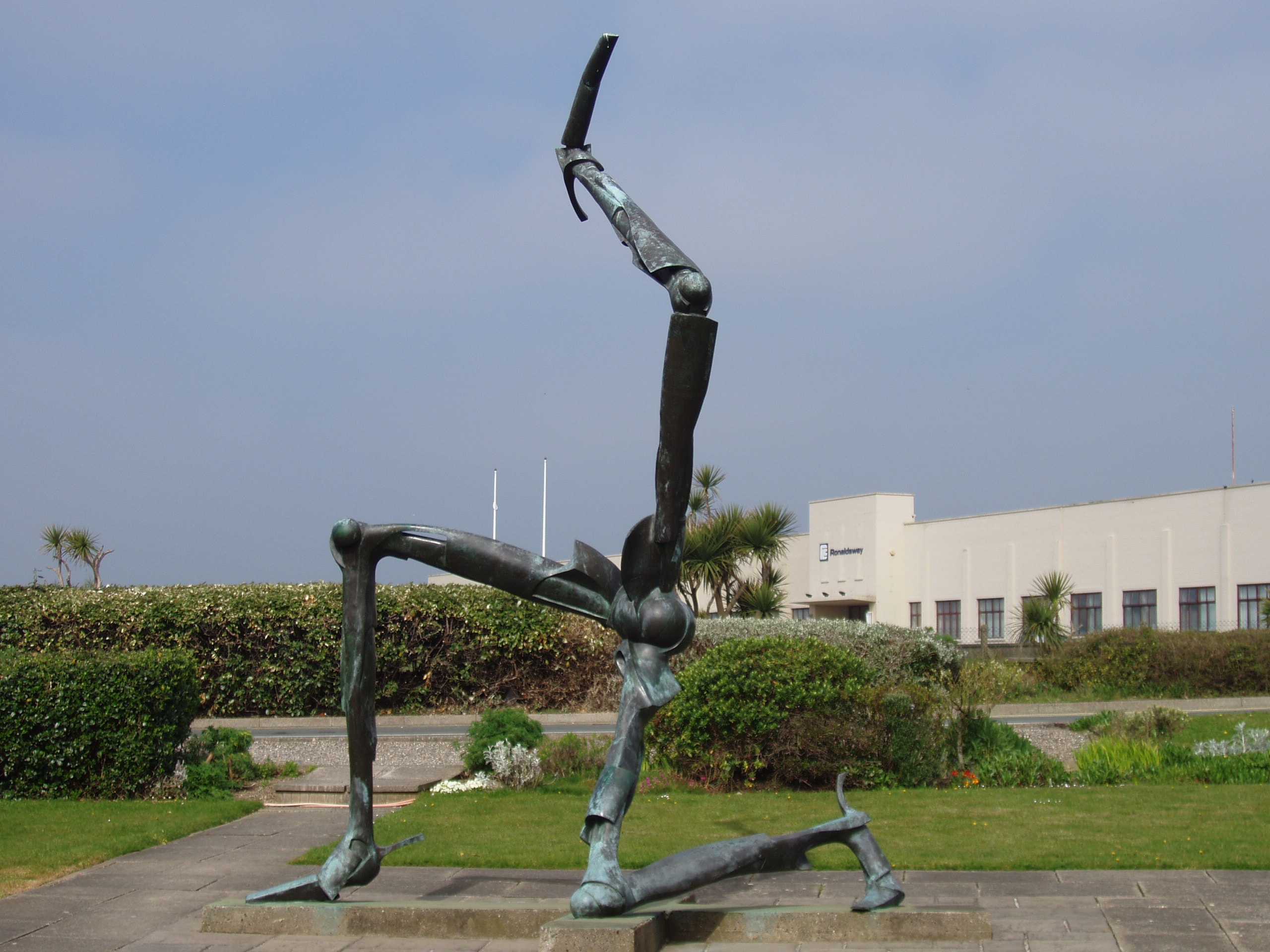 The Isle of Man, a British protectorate island in the Irish Sea, has published its National Income report for 2013/14, which indicates that online gambling is now one of the island's economy major drivers.
According to the Economic Affairs Cabinet report, e-Gaming grew by over 30 percent during the covered period and overtook insurance, which is one of the largest single economic sectors.
The Isle of Man has gained a reputation in the recent years as a proactive jurisdiction when it comes to Bitcoin regulation. Due to the island's cryptocurrency friendly legal environment, many Bitcoin startups, including Bitcoin Gambling ventures have chosen to make it their home.
Bitcoin Gambling friendly
Indeed, a Bloomberg business feature article published September 18th, 2015 has described the island 'as important to online poker as Las Vegas and Macau are to bricks-and-mortar casinos.'
This is not by accident. Apart from a friendly regulatory environment for Bitcoin and online gambling web sites, other reasons that drive growth in e-gaming include big bandwidth fiber-optic internet that connect the island to the rest of the world and a reliable electricity supply.
Also, the island's tax structure has also encouraged online enterprises to base their operations there, including online gambling ventures. The island's corporate, capital gain and dividend tax is significantly small. In addition, personal taxation is among the lowest in Europe.
The Isle of Man uses Blockchain
The island's government is not only proactive in creating a friendly environment to technology. It also makes use of the innovations taking place within its jurisdiction.
Indeed, the island's government is the first anywhere in the world to use a blockchain technology for administrative purposes. Through the help of Pythia, a local startup, administrators have created a blockchain-based register for tracking all blockchain ventures on the island.