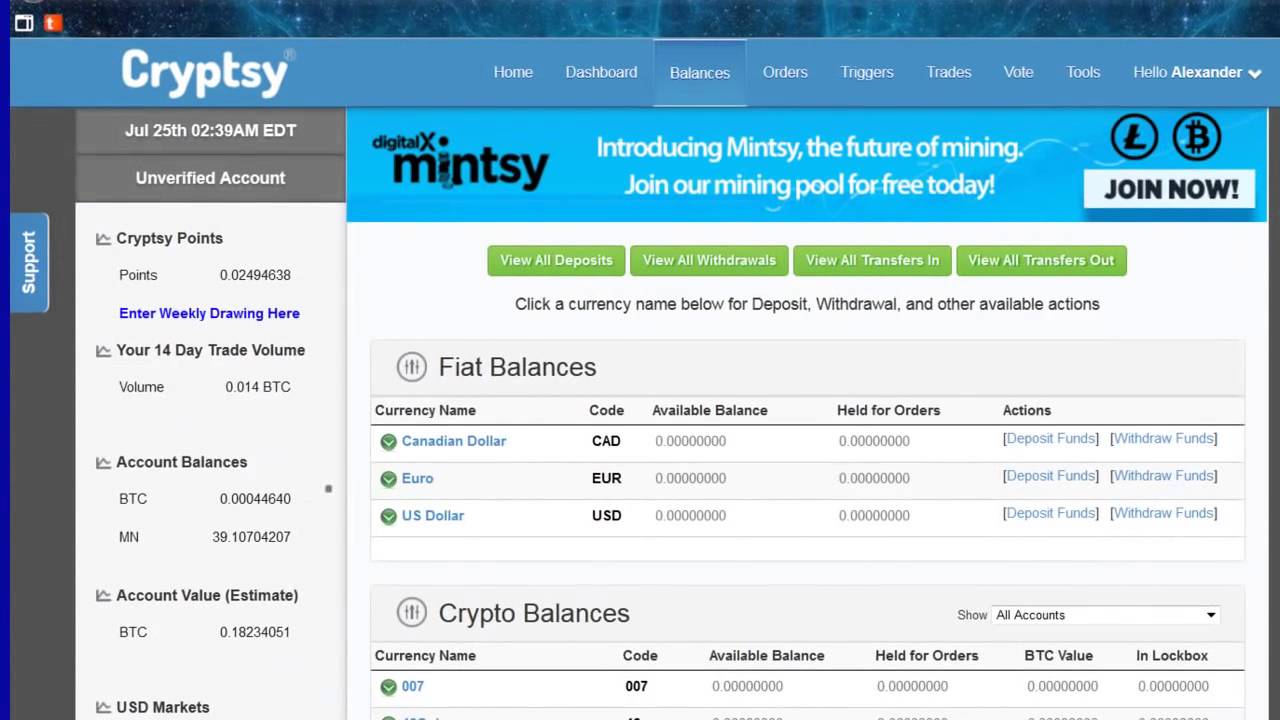 Apparently Paul Vernon, the CEO of Cryptsy cannot be traced.
This is according to filings that James Sallah, a representative of the receiver managers of the once leading Bitcoin exchange has made in a Florida court.
In the same court filing, James Sallah has disclosed that Bittrex, another digital currency exchange, has frozen over $100,000 worth of cryptocurrencies suspected to belong to Cryptsy.
Crypsy began experiencing management and cash flow issues towards the end of 2015. At some point, the company's management came forward and announced that it had been a victim of hacking.
Apparently it had lost a substantial amount of funds and thus the reason users could not access their deposits.
However, the validity of these revelations was put to doubt when other reports emerged indicating that the source of the exchange's problems was a divorce proceeding between Paul Vernon and his wife, Lorie Ann Nettles.
It was alleged that Lorie Ann Nettles had sought a court order to freeze all the assets of Cryptsy as well as all the other entities that Vernon owned. This was to prevent any sale or transfer of marital assets.
Whatever the case, by early this year, customers were finding it hard to withdraw their funds. And this finally led to it being shut down.
In April, the Florida court put Cryptsy under receiver management. And now the disappearance of Paul Vernon adds another twist to the exchange's ever changing storyline.
Some news sites have reported that Paul Vernon could have migrated to mainland China where he is building another Bitcoin-related business. Apparently, his online presence points to an IP address in the Asian country.
This has not been conclusively confirmed, though.
What is undisputable, however, is that the Cryptsy story is turning out to be a very interesting one.
Also, read BitStarz Will Pay You Back Up to 100% of Your Losses