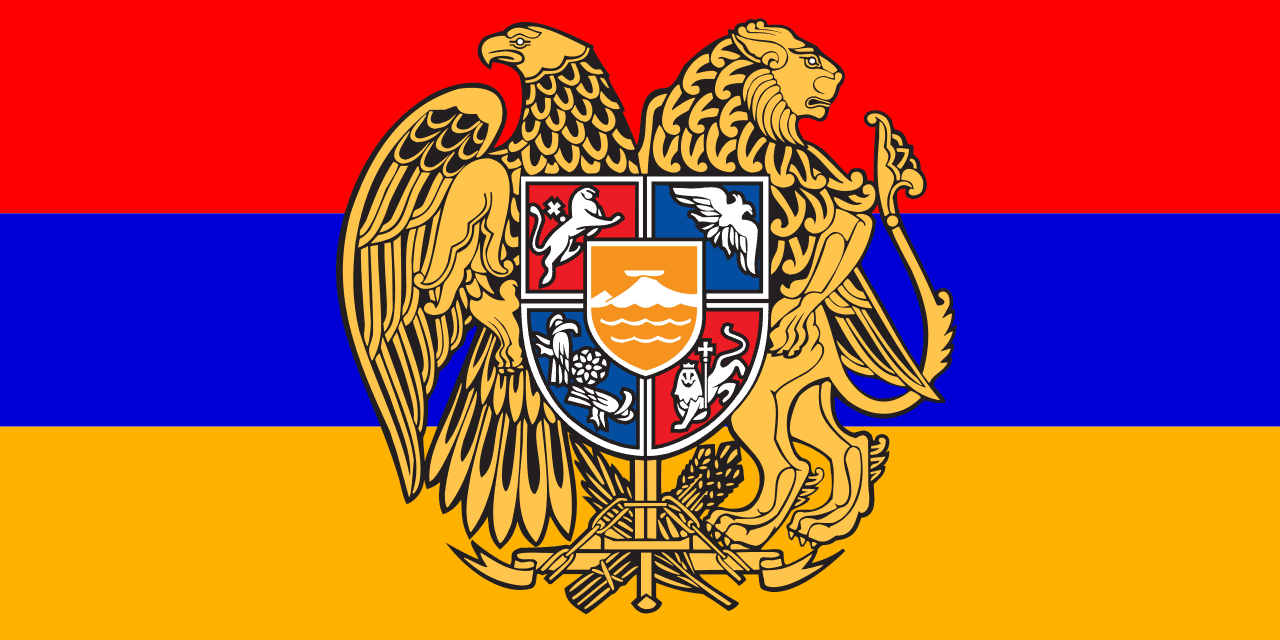 The legislative arm of government in the Republic of Armenia, one of the countries in the Caucuses and a former part of the Soviet Union, has passed a law banning online gambling websites and service providers from advertising in the country. According to news reports, this is intended to protect citizens from falling into gambling addiction.
"In an effort to protect consumers, Armenia voted to prohibit online gambling adverts to prevent gambling addiction," Asbarez, a news outlet that serve the Armenian community in the United States, has reported this and attributed it to a government spokesperson.
Hotels and gaming centers exempted
However, the new law excludes hotels in the country that four stars and higher, points of entry to the country and licensed gaming centers.
The ban on the advertisement by online gambling players comes less than two months after Yerevan, the capital city, hosted the first gaming congress. The event did focus extensively on online gambling.
"Legislators voted in favor of banning advertising by 91 votes. Government officials feel that if online advertisements are disallowed, then they can prevent problems such as addictive gambling."
The law receiving support from some quarters
Apparently a few people believe this is a called-for step from the government. "Very good move by the government to ban the online gambling craze, Armenia is a young and developing country with very limited economical resources," one reader has commented on the Asbarez news site, "it is the responsible thing to do not to expose or provide casino mentality among the populations of young and impressionable, the focus should be on learning the new technology's of today & tomorrows world, and not the gambling, period."
Nevertheless, the details of how the country's authorities are going to implement the ban, especially on the internet, have, so far, remained scanty. This could become apparent in the days and weeks to come.
Read also Massachusetts to Legalize Online Casinos