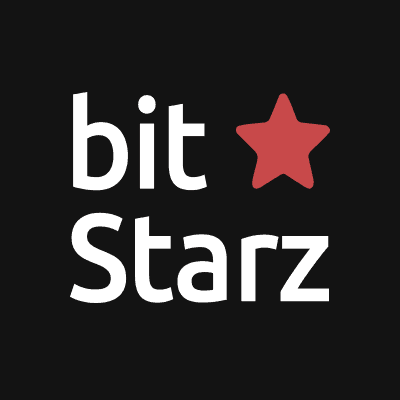 AskGamblers is one of the largest go-to online resource centers for both online gambling enthusiasts and entrepreneurs. Apart from making all sorts of information about the industry readily available, the website also audits casinos and ranks them according to their competences in such areas as customer support.
Besides, it awards online Casinos that attain high standards of customer service with certifications. The latest to receive this recognition are three Bitcoin casinos, BitStarz, 7Bit and Red Star.
To qualify, the three have had at least six months presence on the AskGamblers portal, met the over 7.5 score in their proprietary Casino Rank systems requirement as well as acquired the capacity to successfully resolve over 80% of their customers' complaints.
"AskGamblers has also made it a major priority treating its members ethically and ensuring fair play. If any of our readers has an issue with an online casino we have listed, we encourage them to report the incident through our sophisticated complaints system."
While AskGamblers started its operations in 2006, when little was known about decentralized digital currency, Bitcoin casinos are now turning out to make a significant size of the online casino's it certifies.
As a matter of fact, BitStarz, 7Bit and Red Star are joining an elite list of 16 online casinos.
But what does this mean to a regular player like you?
Making quality experience possible in Casinos
It is still early days in setting standards and quality assurance mechanism in the online casino industry. However, the demand for quality products from players is never diminished, as a result.
AskGamblers is providing a system through which willing casinos can measure and bench mark the quality of their services. Therefore, the three Bitcoin casinos joining AskGamblers will ensure that you receive the highest quality of experience while playing.
Visit BitStars, 7Bit Casino or Red Star Casino and experience quality safeguarded by ASGamblers.
Read also Wired and Gizmodo Attempt to Unmask Nakamoto Attracts Skepticism