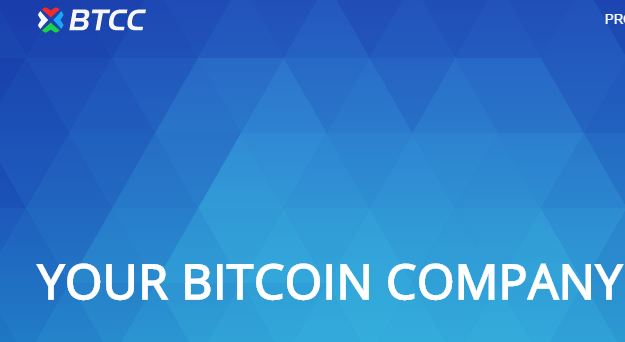 BTCC, a Shanghai-based Bitcoin platform that offers an array of services ranging from an exchange, wallet to mining Pool, announced on the 26th of December that it has deployed a total of 100 full bitcoin nodes in five continents. This is in an effort to make the Bitcoin network more efficient for transactions.
But why is this important?
Bitcoin Nodes do the necessary functions of validating blocks and transactions as well as transmitting data across the entire network. These are not the same functions bitcoin miners carry out. The latter are mainly tasked with finding mathematical hash solutions that secure transaction in blocks.
Bitcoin nodes are never rewarded
While Bitcoin miners are entitled to mining rewards, full validating nodes do not get anything in exchange for the services they offer. This has made the Bitcoin network reliant on donations from individuals and companies in the space.
Nevertheless, with more nodes in the network, the less time it takes for transactions to be validated. That is why BTCC effort is critical especially given that the number of the full validating node has decreased by 19% in the last one year.
Samson Mow, who is BTCC's chief operating officer, believes their effort will go a long way in supporting the cryptocurrency. "As a proponent and believer in bitcoin, we see both supporting core development and well as the bitcoin network itself as our duty," he is quoted in a press release. "The nodes we deployed today will help to preserve the network as the number of full bitcoin nodes continues to decrease."
About 5000 nodes currently in operation
With the addition of the BTCC's, the total number of full validating nodes around the globe will stand at a little over 5000.
BTCC was founded in 2011 and until September 2015 the company was known as BTCChina. It has expanded its services over time but remains the longest-running bitcoin exchanges in the world.
Read also Limoplay; Another Addition to the List of Bitcoin Casino Options