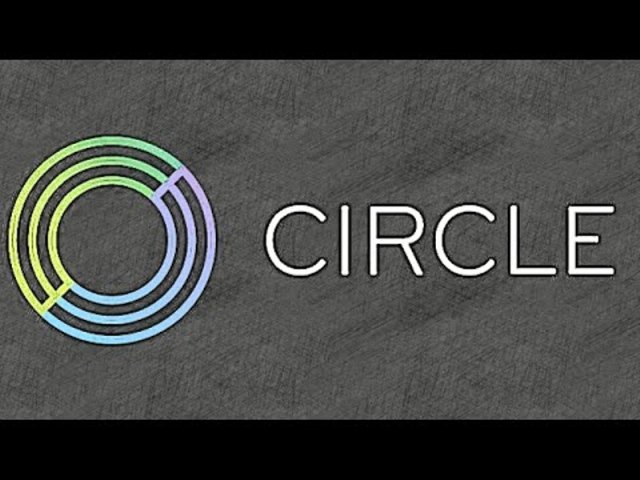 Circle, a Bitcoin Wallet service startup, has become the first Bitcoin company to be granted an electronic money license from Financial Conduct Authority, the United Kingdom's financial regulator.
This is the second time the company is beating all the others in getting approval from regulators.  In September 2015, it received its license ahead of any other Bitcoin business in New York under the state's new Bitlicense law.
One of the most funded Bitcoin startups
Circle was co-founded by Jeremy Allaire and Sean Neville in 2013. The startup has so far raised a total of $76 million in capital. The latest round happened in April 2015, where $50 million was raised from, among others, Goldman Sachs, General Catalyst Partners and Pantera Capital.
In order to use the services of the Dublin-based company, you need to download an app for iOS or Android. And within the app, you can manage your fiat currency money. However, the value of the dollar, Euro or Sterling pound you see is carried on Bitcoin.
In other words, the users of Circle service never get to see bitcoins in their accounts (wallet).
Within hours of receiving the certificate to operate in the United Kingdom, Circle signed a working partnership with Barclays Bank. Of course, with Goldman Sachs being a shareholder, Barclays becomes the second commercial bank to work with Circle.
Circle getting more working partners
On Barclays Bank's end, this is one of the many strategic steps it has taken in the recent months to harness the opportunities the Blockchain technology offers. "We support the exploration of positive uses of blockchain that can benefit consumers and society," Its spokesperson has told Reuters.
And by working with commercial banks like Barclays Bank and Goldman Sachs, Circle is placing itself in a position to offer its customers smooth and frictionless way to hold, send and spend their money.
Read also Igot Bitcoin Exchange Appears to be in Shutting Down Mode