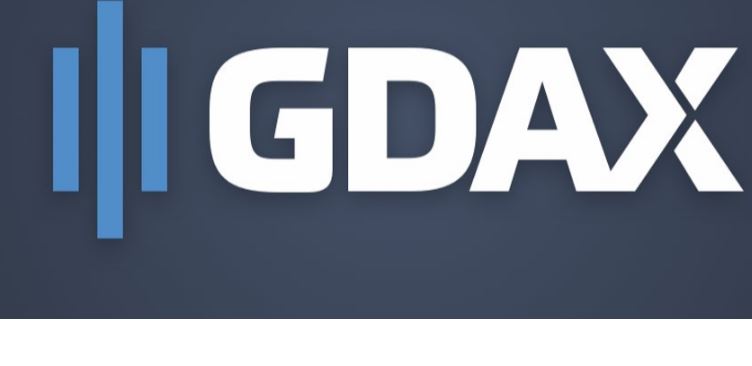 In the recent months, Coinbase has shown excitement towards Ethereum, an altcoin blockchain that is compatible with most commonplace scripting languages (making it easier to build apps on top of it)
That came to a head on 24th May 2016 when the Bitcoin exchange and wallet service company announced through a blog post that it was including Ether, Ethereum's native currency, on its trading platform.
Rebranding the trading platform
And there was another major pronouncement in the same post; Coinbase's trading platform was rebranding from Coinbase Exchange to GDAX (Global Digital Asset Exchange).
The San Francisco-headquartered company has insinuated that the rebranding is a step towards including, even more, cryptocurrencies on its trading platform.
For those who have been closely following the block size scaling debate, they wouldn't have noticed that Coinbase has often found itself at odds with one section of the Bitcoin community. This is because of its support for Bitcoin Classic option of scaling.
In a recent Medium post, Fred Ehrsam, Coinbase's co-founder heaped praises on Ethereum.
A new kid on the block
"Ethereum has taken what was a four-function calculator of a programming language in Bitcoin and turned it into a full-fledged computer," he states, "We now stand only 9 months out from the beginning of the Ethereum network and the level of app development is already faster than Bitcoin's."
Fred Ehrsam was, however, cautious not to sound like he was putting all his money on the new kid on the block. "To be clear, I don't think this needs to be a contest between Bitcoin vs. Ethereum and Coinbase plans to strongly support both," he explained.
Could this be an indication that the last days of Bitcoin as the dominant cryptocurrency are starting to count?
Read also Russia is Toying with the Idea of Sending Bitcoin Users to Prison