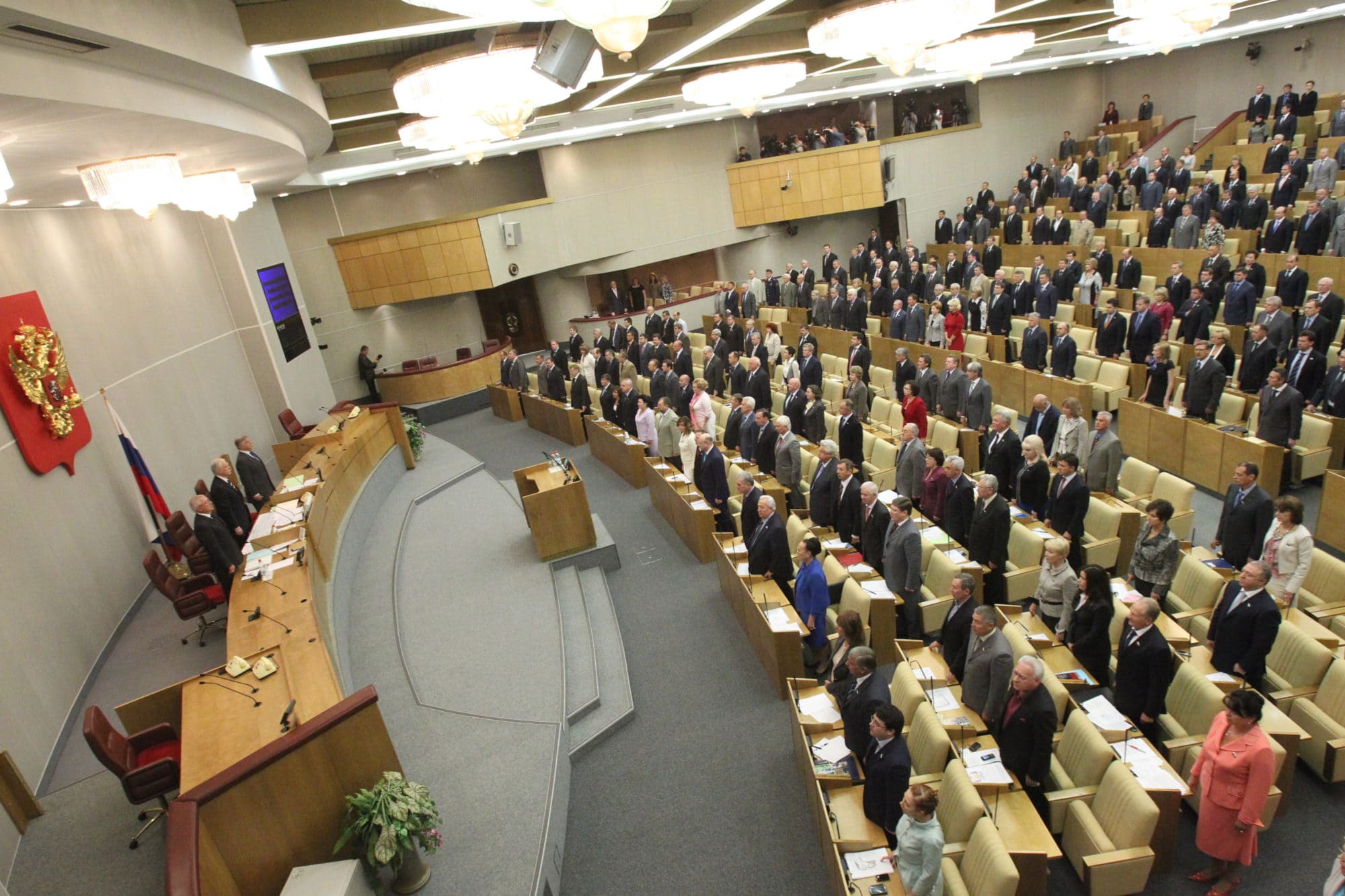 If you are a Bitcoin user in Russia, you risk going to prison.
The Russian ministry of finance is asking the country's legislature to pass a bill into law, which will make that happen.
"Bitcoin can be used to finance the shadow economy and crimes," the central bank of Russia has explained why, "and this risk we cannot allow in the Russia's financial system, which we are striving to make transparent and healthy."
Deputy Finance Minister Alexey Moiseev has given further reasons why the Bitcoin deterring bill should be passed. "Bitcoin in its essence is a money surrogate," he has said, "so ultimately that leads to the central bank losing control over the money supply."
If the legislature answers the prayers of the ministry of finance, receiving, sending or even betting using bitcoins could fetch you a fine of up US$7,800 or time in jail of up to four years.
If you engage in any activities that facilitate usage of Bitcoin such as mining or running a bitcoin gambling online casino, then you will be inviting a fine of $38,000 USD or a prison time of 7 years.
That is not a done deal, though. Apart from awaiting the deliberations in the legislating House, the bill has received opposition from the country's ministry of justice, which has described it as lacking clarity
"The said draft law has not been approved by Russian Ministry of Justice," an official from the ministry has explained, "because the submitted version does not take into account our previously made comments. Thereby a protocol of the consensus meeting on the draft law has been signed."
Whether the bill does or doesn't finally become a law only time will tell.