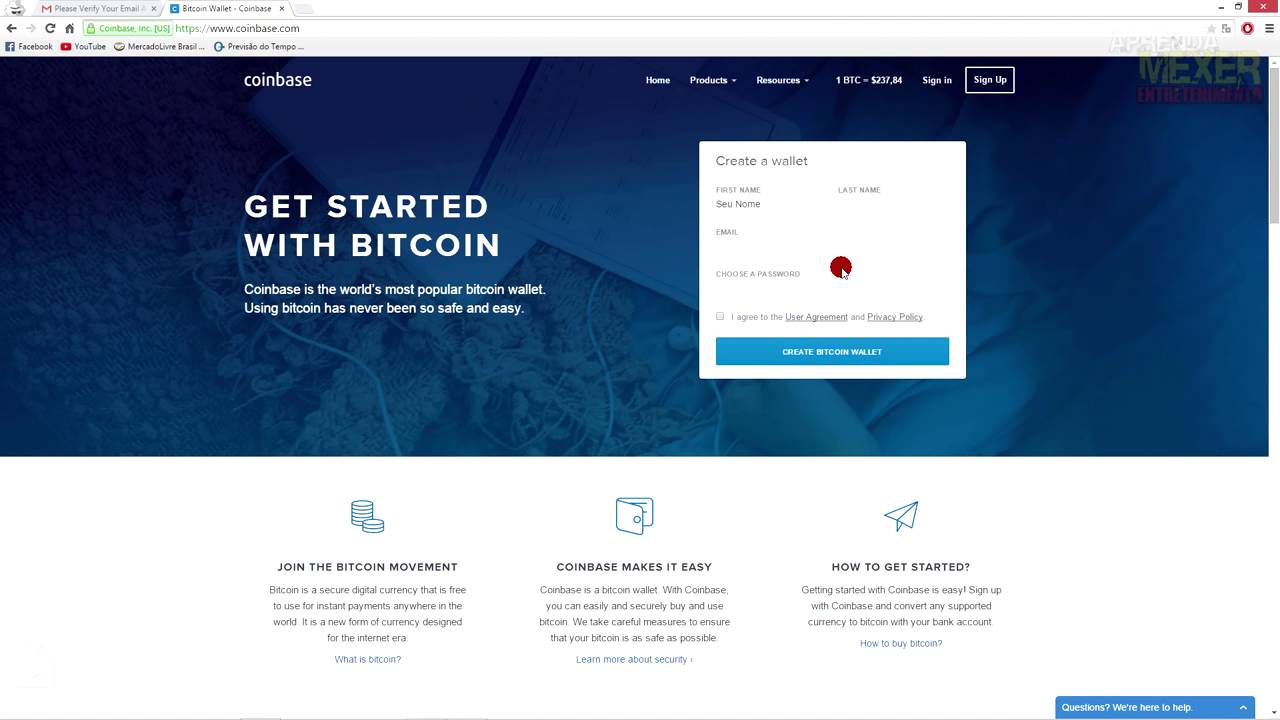 While Coinbase is holding close to 10% of all Bitcoins in circulation on behalf of its customers, its CEO and co-founder, Brian Armstrong, has stated in a rather long article published on Medium that the San Francisco-based company is not a wallet service.
"I feel like a lot of confusion and anger has been voiced by customers who thought they were using us as a wallet, and didn't realize they were using a (regulated) exchange," reads parts of the article  "I want to make it perfectly clear going forward that Coinbase will focus on being an exchange."
Coinbase started as a wallet
That has not always been the case, though. Indeed, Coinbase started off as a wallet that incorporated services of an exchange. "When we started Coinbase, we set out to build an easy to use Bitcoin wallet," Brian Armstrong has explained, "We figured a great feature to have in a bitcoin wallet would be the ability to convert your local currency into and out of bitcoin."
In the article, Mr. Armstrong has hinted at best as to what has led to this change in business direction for the company.
It is a fact that 80% of the clientele use Coinbase as an exchange and only 20% use it as a wallet. Nevertheless, much of what has informed this change could be the requirement to meet the Know Your Customer (KYC) and Anti-Money Laundering (AML) as a regulated business under the laws of the countries in which it operates.
Sacrificing user privacy for licenses
Indeed, it is not easy for Coinbase to allow wallet users on its platform without having them meet these requirements. This fact has exposed the exchange to some criticism from the Bitcoin community on user privacy.
Perhaps this article he meant to deflect some of the criticism on user privacy. Indeed, article concludes by stating, "Our goal is to be clear about what customers should expect so they can make an informed choice whether to use us or not."
Read this also Bitcoin Sees Highest Number of Transactions after Bitcoin Scaling Consensus