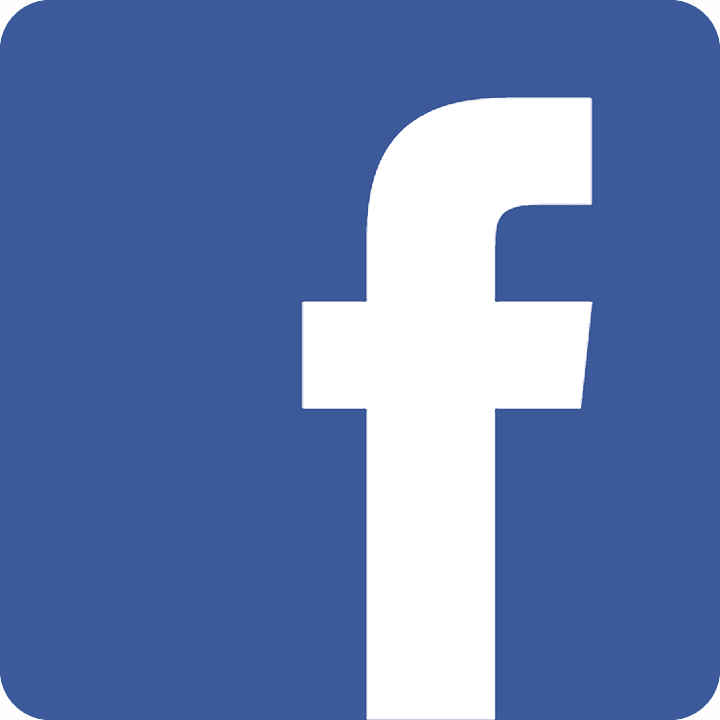 It is what most of us do all the time nowadays. Liking and reacting to posts, photos and comments on Facebook. There are reports that Facebook is planning to make this experience even more valuable by introducing the money element into it.
No. You aren't going to be asked to pay in order to like or make a comment on a post. At least, that is not what Theverge is reporting.
According to an article by the technology news site, the giant social networking site is working towards introducing a tip jar on its platforms. Yes, something like or close to ChangeTip, the Bitcoin micropayment tipping services.
ChangeTip came first
Users of Bitcoin, thanks to ChangeTip, have been appreciating what others share by sending them a few coins for close to three years now. The service is available on several social platforms including Twitter, Reddit, and Slack.
We would say, Facebook is trying to do catch up on this.
At the beginning of the month of March, Facebook rolled out more ways one could 'react' to a post above the good old 'Like'. If the company goes ahead and adds tipping to it, then that might motivate users to create even better quality content on its platform.
A tip jar is just one of many
Alongside a tip jar, the company is also considering working out ways to share ad revenues with those who create content on the platform
"It's still very early," a Facebook spokeswoman has explained, "but we're committed to creating sustainable, long-term monetization models for our partners and we're listening to feedback."
It is not yet clear at this stage what payment methods Facebook is planning to incorporate into the new service. As always, however, we Bitcoin enthusiasts are hoping that cryptocurrencies are somewhere on the plan.
Read also Pull Request for SegWit made; Block Size Scaling on Course