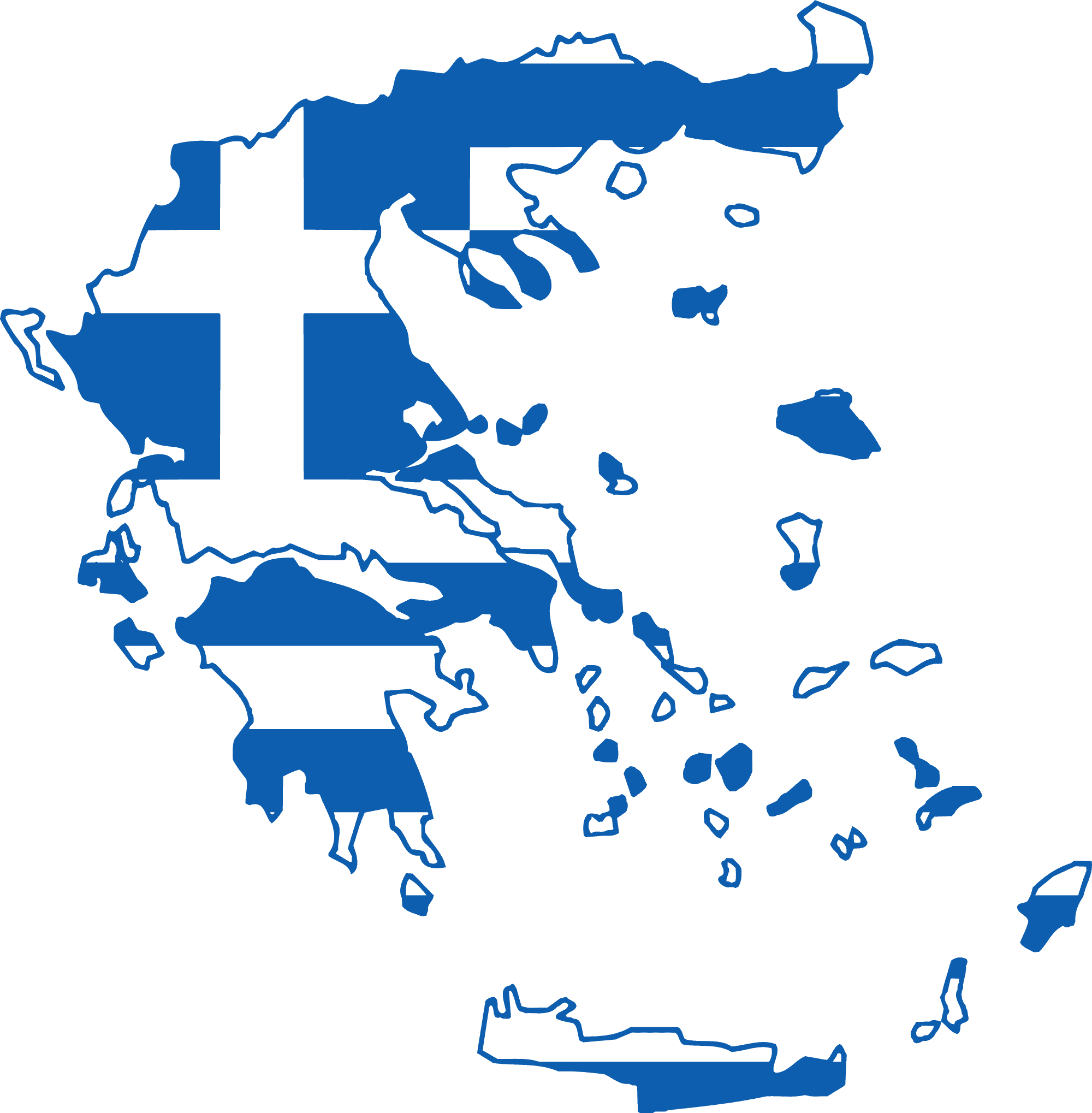 Greece is in the process of changing its licensing regime for online gambling. This will see the country collect more revenue from the industry to finance its economy. This is especially important given that the government has been cash-strapped for some years, and any extra income will ease things.
Under the old regime, efforts were driven more to protect OPAP, the state-owned gambling company, from competition. As a matter of fact, in 2011 authorities issued 24 temporary licenses to private online gambling operators. However, these were revoked a year later partly due to the belief that OPAP's operations were under threat.
State to collect €500m per year from taxing online gambling enterprises
Under the new licensing plans the government stands to collect up to €500m per year, which could go a long way in helping repay part of the €240b bailout to support the failing economy, which the country has received from the European Union and the International Monetary Fund since 2011.
In 2015, the country defaulted on its credit from these institutions and even threatened to leave the European Union. In the end, it agreed to austerity measures prescribed by the creditors.
New law still Work in progress
There is a lot that is still unknown about the legislation and implementation of the new licensing regime. Among the details that are not yet clear include the precise rate of tax the country will apply on online casinos as well as the kind of games that will remain a monopoly of the state owned gambling services.
Nevertheless, Greece's Deputy Finance Minister Tryfon Alexiadis has proposed a minimum tax of €1m per year, which online gambling operators will have to prepay. He has also suggested that online random number generator casino games remain a preserve of OPAP.
Read also Authorities in Armenia Ban Ads Promoting Online Gambling