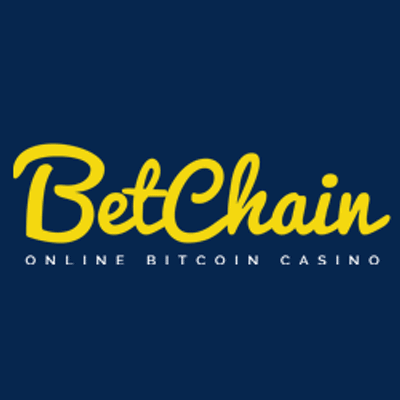 If you haven't noticed yet, the 8th of March is the International women's day. It is the day the world celebrates women's economic, political, and social achievements as well as their place in society.
BetChain, one of the leading online Bitcoin casinos has an offer to mark and make the day even more special by helping players celebrate and at the same time honor the women in their lives. "We are honoring the women in our lives here at BetChain," BetChain has announced in a statement, "Celebrate the social, economic, cultural and political achievement of women."
Women give 100%, and thus they deserve 100% bonus
And the online casino has chosen to give a bonus that symbolizes the effort women put into making the world a better place for everyone. "Since the women we know all give 100%," the casino has explained in its statement, "receive a 100% Bonus on your 1st deposit today."
Any deposit that you will make that is up to 1 BTC, $100 or €100, before the midnight of the March 8th will result in the bonus automatically being credited to your account.
The company that runs BetChain is registered and established under the laws of Curacao, a Dutch island in the Caribbean. The casino offers numerous types of games including porker, Roulette, slots, Blackjack and many others.
Visit BetChain and make it special for the women
Do not let this special day pass without doing something that will make it stand out. If you are a woman, go ahead and enjoy the BetChain's international women's day offer. And if you are a man, take it as an opportunity to make your girlfriend, wife, mother, daughter, a female friend or a colleague at your place of work happy on this special day.
Read also Intel Working to Bring Fantasy Sports onto the Blockchain