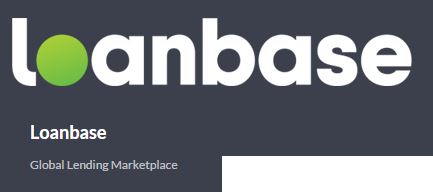 On the 8th of February 2016 Loanbase, the Bitcoin peer-to-peer lending platforms that used to be known as BitLendingClub, send out an email to its users alerting them of a security breach.
"We've discovered that there was a security breach, which resulted in the loss of roughly around 8 BTC," read part of the email. The amount lost was adjusted in a follow-up email to about 14BTC.
As a result of the security breach, the website was shut down to avoid further losses to its users. The website was back online after about twenty-four hours and those who lost their money were reimbursed.
Sensitive data accessed
In the email announcing the restoration of service, Loanbase acknowledged that sensitive data, including user names, e-mails, phone numbers, addresses, dates of birth, password hashes and transactions, was obtained by hackers.
"We're extremely upset that this occurred on our watch," Loanbase stated, "and we pledge to do whatever we can to restore our user's trust.
To improve the security their accounts, Loanbase has asked its users to reset their passwords as well as use the two-factor authentication security feature.
Key player in Bitcoin P2P lending
Loanbase has been in operation since September 2013. However, before September 23, 2015, the platform went by the name of BitLendingClub.
The website is among the first peer to peer lending platforms to leverage on Bitcoin's ability to move across national borders fast and at almost no cost. It is also one of the largest P2P Bitcoin lending platforms by volume.
As a matter of fact, it displaced BTCjam as the market leader regarding volumes in June 2015. It could be clear whether this security breach is going to affect its position in the market.
Read also There is a twist to the Silk Road Case, Shaun Bridges Attempt to Escape the US